Quality Craftsmanship
in Concrete and Epoxy Countertops at Its Finest
Providing Services for Residential and Commercial Properties
Building Unique Indoor and Outdoor
Custom Concrete and Epoxy Surfaces
Custom Handcrafted Artisan Designs
New Construction and Remodeling
Custom designed looks that emulate natural stone or wood surfaces with 3D like effects. From subtle, vibrant, or metallic colors to smooth or textured surfaces, we can create custom statement pieces of functional art to fit your ideas, space, and lifestyle!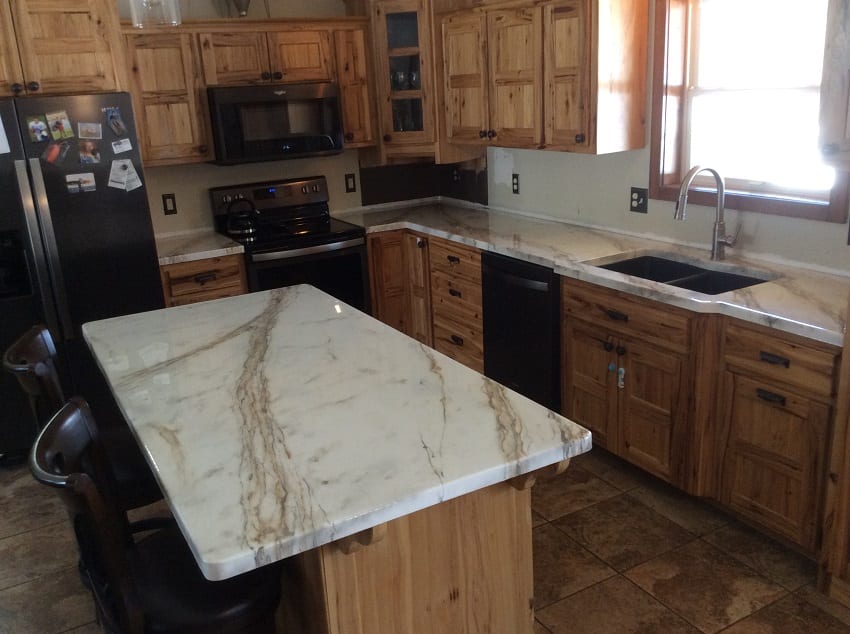 Kitchens with Seamless Counters, Sinks, Backsplashes, Shower, Bath Walls, Fireplace Surrounds, Hearths, Mantels, Tabletops, Furniture, Interior Floors, Wall Coatings, Custom Wall Art, Light Fixtures
Fire Pit Tables, Fire Pit Bars, Outdoor Kitchens, Outdoor Entertainment Bars, Tabletops and Bases,
Furniture, Custom Concrete Engraving, Memorials Benches, Statuary, Fountains,
Birdbaths, Concrete Curb Edging
All our outdoor pieces are made in Minnesota to withstand the cold-weather climate!